Welcome to Crazy to Calm where you get to learn the Power of Pause and how it helps you to cultivate more connection, calm and clarity - to be the parent you want to be!

I don't know a parent on the planet who doesn't want more calm, more patience and the ability to keep their own cool in times where calm would serve them best.
If you are anything like me, you are here because you value how calm makes you feel and the strength and confidence it gives you!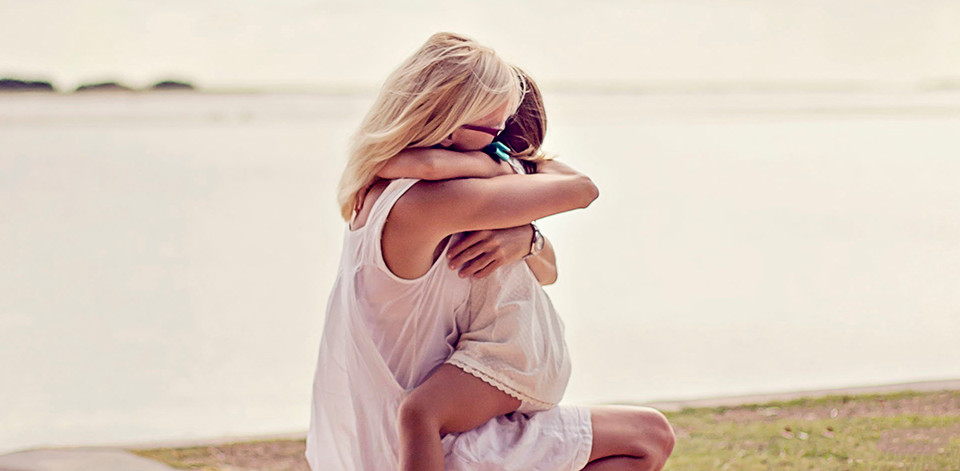 Dr Brené Brown (shame and vulnerability researcher, author and one of the most viewed TedX speakers in the world) defines CALM;

"Calm is about "creating perspective and mindfulness, while managing emotional reactivity" (p 106 The Gifts of Imperfection). It is about being able to take a step back from the situation, see all the variables and be able to "self-talk" your way through every situation with realistic and grounded thinking."
In the Power of Pause Mini Course you will learn a technique to be able to practice calm immediately by pressing your own PAUSE button.


You will have a way to 'take a step back to view the process' with the POWER OF PAUSE through using the C.A.L.M technique. You will learn a parenting practice that helps you to press the pause button on your own emotional triggers giving you the space and ability to shift perspective.
Sounds too good to be true?
Like all practices, they take commitment and effort BUT I can promise you, that after a few months of practicing the C.A.L.M technique you will have an incredibly effective tool for your parenting mindset.

AND
You will have less emotional hangovers from defaulting to dismissing your child's emotions, feeling confused and stuck with what to do, yelling, flying off the handle and that inner frustration that simmers away like a boiling kettle.

You will have more connection before you guide your child.
You will have more energy and staying power to follow through on setting loving limits and important boundaries.

I can't wait for you to get started and see how simple the technique is.

Remember... simple yes, but easy no. CALM requires the beautiful practise of inner work and let the Power of Pause be a way to do, just that.

Let's POWER UP CALM Together!

It takes a village to raise a child.

Kerry