Parenting & Educating for the Life you Love.
Online Courses - Evidence-Based - Values and Mindset Focused
View courses
Welcome to the Kids in Harmony Collective.

Together we can raise the next generation to be the resilient, kind and connected generation!

My Mission is Simple!

I want more for children, parents and educators.
I want more than well-behaved kids.
Together we can empower ourselves and the children in our lives.
We can nurture self-motivated, kind, confident and happier kids.
Check out our evidence-based courses that will;

Inspire

Support

Comfort

Energise

Motivate

AND EMPOWER YOU!

See you in there.
Kerry Spina | Founder and Creator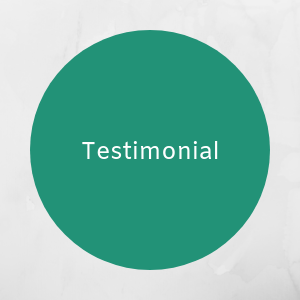 "Kerry gave us clear, very practical strategies to help us move from reactive to responsive parenting, and also language to use with our children to empower them with choices within our boundaries.We were inspired, but the positive change did not happen instantly!We have had to really commit to practicing our new parenting strategies and our children have needed time to realise that our responses to them were changing.
Seven months down the track and the positive change in the children is clear.They are much better at resolving their own problems without conflict and it is so affirming to hear them use our positive language with each other.We still have hard days, like anyone, but the negative shift in our children when we have a lapse into reactive parenting is a great reminder to remain disciplined within ourselves and persist with the calm techniques that really are working long term.Kerry has given us the tools to enable a positive and vital change in the way our family functions.I probably wouldn't describe our household as calm but there's a lot less crazy in there!"
Felicity Banks
Mother of three boys.
- Felicity Banks, Mother of Three Boys